unzipper: the simple file archiving solution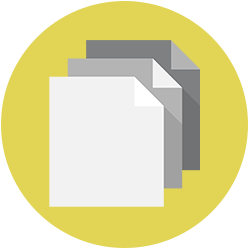 Opens and archives any file format
Unzipper is fully compatible with any format of document, image & more. Open or compress whatever files you need with no hassle.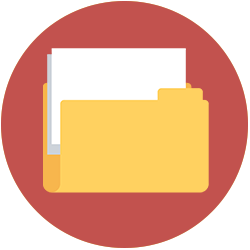 Automatic Self-Extraction
Opening compressed files is as simple as double-clicking! Unzipper's self-extraction means less work & hassle for you.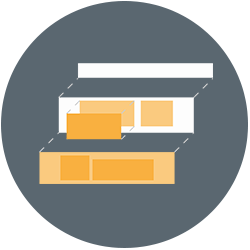 Simple and Easy Interface
Unzipper's functions are easy to understand. You'll be opening compressed files & creating file archives instantly.